I think I speak for allot of parents when I say, "Kids these days do not know how to communicate!" Read on to learn how to teach children social skills.  I have a simple exercise you can do anytime.
Teaching social skills to your child can actually be a pretty daunting task because of the amount of distractions available to them. Our children probably even think we don't know how to communicate (right in many senses), since most of us are clumsy (at best) on social media.
But let's imagine a world where people interact in person and use the range of social skills at their disposal to anticipate others and express self. That is usually where our youth get 'clumsy'.
Clumsiness however, may be the least of our concerns, the National Association of School Psychologists listed "social interaction skills" as one of the "individual factors … contributing" to "involvement in bullying".
So what can a parent do to help our iPad-wielding younglings navigate the strange and personal world of physical interaction?
If you're really motivated I suggest you download Doctor Lawrence E. Shapiro's "101 Ways To Teach Children Social Skills". SocialSkillsCentral.com posted it and they have other cool stuff to look at. This booklet will give you tons of activities with learning objectives that you can print out and do with the little ones.
Looking for something simpler? here is one amazing thing that you can do right now with your child without the hassle.
And it does not get any simpler than this…
Take your child to a place where there are other children of their peer group and set up a formal introduction between them in real time. Create a situation where they must: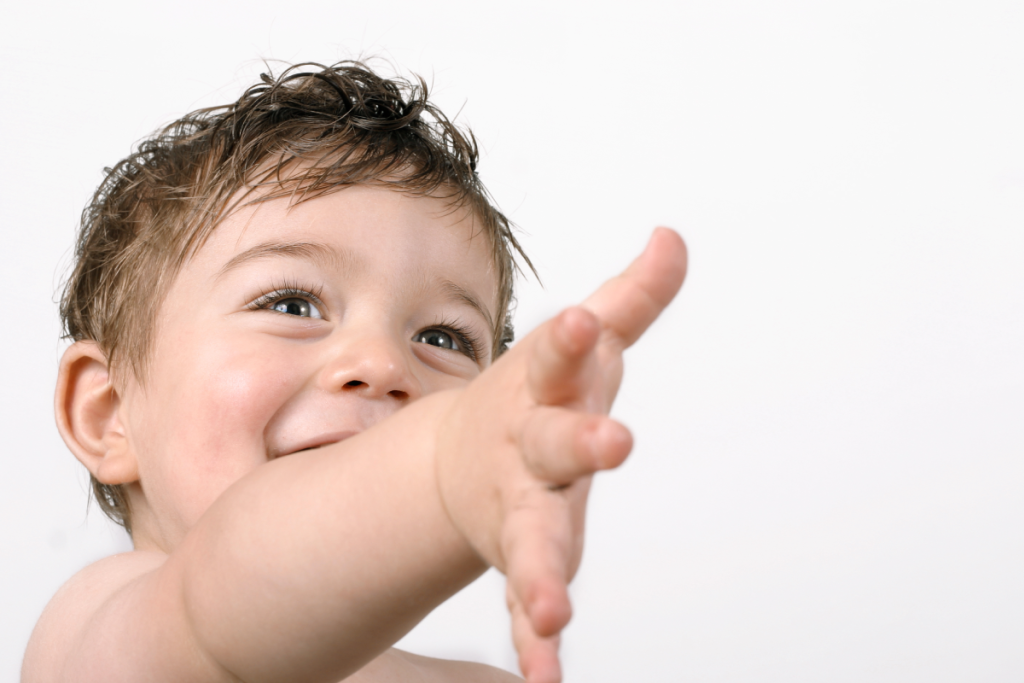 Face each other
Look each other in the eye
Reach out their hand and say, "Hi my name is Joe, What's your name?"
Embrace their handshake and say, "Nice to meet you Joe, my name is Tim"
Maintain eye contact and their handshake's embrace and respond, "Nice to meet you Tim".
An added bonus would be to have them meet the next day and say, "Hi Joe, it's good to see you today".
And answer, "It's good to see you Tim".
As simple and downright elementary as this seems, it's probably an interaction that your child has difficulty with.
You may think it's a little awkward to go up to a child's parent and ask to conduct formal introductions between your children. I agree, since it requires us to make a formal introduction to their parent first. I guess we can all benefit from this type of training.
The best way to overcome this problem is to look for social skills groups for children in your area and take advantage of an atmosphere geared to improve the social skills of the children involved.
Boys Run On (BRO) includes social skill building in all their programs and they routinely place your child in situations exactly like the one above. And that's just the tip of the iceberg; there are many components of their program that make them the leader in physical fitness and social skills for boys in Buffalo, NY.  That's why I've enrolled my boys in their program.
If you need a social skills worksheet for children that you can use right now to make this fun and engaging, head over to petdegree.org and download this sweet infographic so they can say hello like a bear.
Did you love that infographic?
Go ahead and check out our website for more infographics, pet challenges, and other great stuff about what we can learn from animals.  We are always adding more free resources and other useful information free to our members.
I hope we were able to provide a few good tips and useful resources so you can get started with improving your child's personal introduction, a very important part of a their personality development.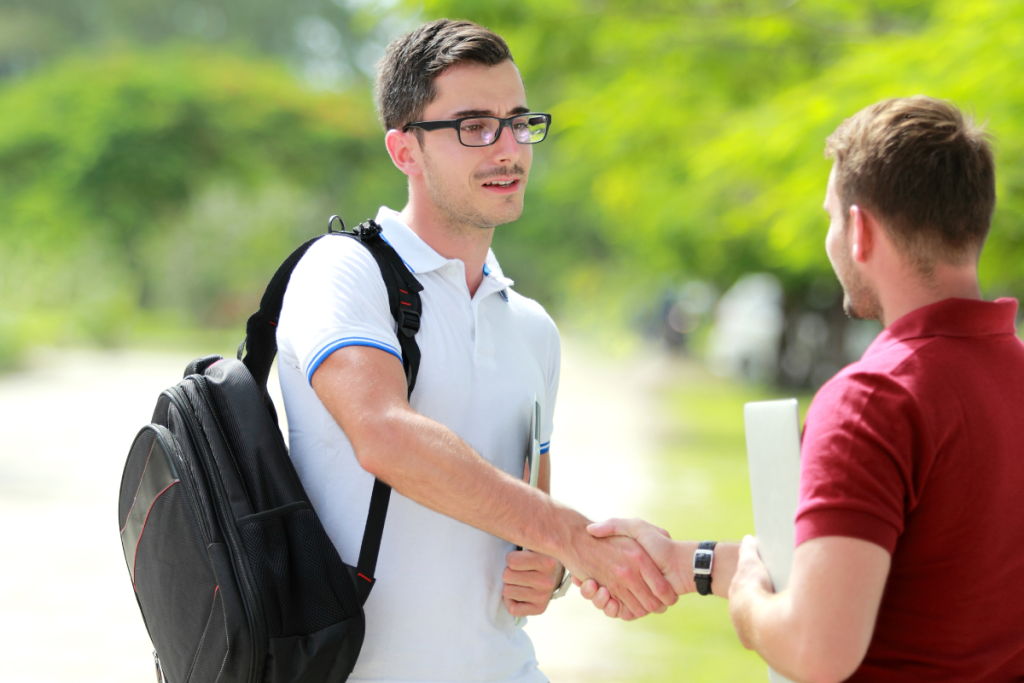 Teaching children social skills can be difficult if you don't make it fun and engaging. Look for communities like Boys Run On in Buffalo, NY to provide support and guidance.  Just consider how important it is for your child to be able to introduce themselves with courtesy, confidence, and care.  These are skills that last a lifetime.
About the Author
Joshua Bruzgul, DVM is a second generation Veterinarian with focuses in Orthopedic Surgery and Integrative Veterinary Medicine.  He is the Founder of Pet Degree, an innovative approach to improve your lifestyle with your pet.